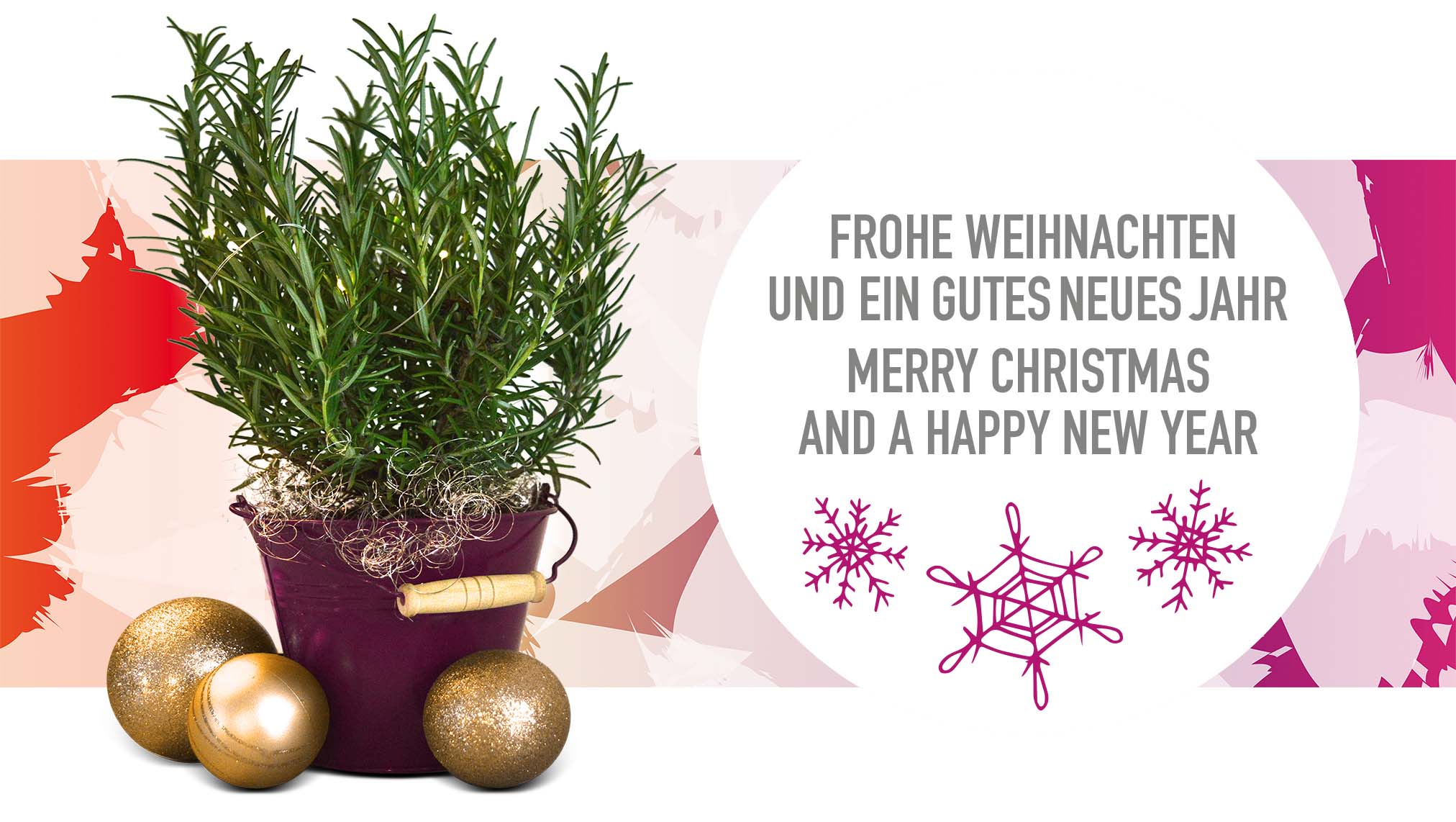 Rosemary
This perennial plant is not completely hardy, except for special varieties, so in Central Europe it is usually grown in tubs.
In favourable locations, rosemary plants can grow up to two metres high, but they are usually closer to 50 cm.
The narrow, linear leaves are evergreen, so they do not fall off even in winter. These leaves grow directly on the branches,
they are quite hard and have a strong balsamic scent, similar to camphor, because of this fragrance,
Rosemary was sometimes used as a substitute for incense, which gave it the name "incense herb".
Rosemary flowers between March and May and sometimes in September the rosemary flowers with light blue lipped blossoms.
The flowers are arranged in whorls in the leaf axils.
Rosemary potatoes from the oven
These delicious Rosemary potatoes from the oven are easy to prepare and taste fantastic. The recipe is purely vegetable.
Preparation
First preheat the oven to 200 degrees Celsius, then wash the potatoes, cut them in half and place them in a baking dish or on a baking tray.
Now peel and finely chop the garlic cloves and spread them evenly with the Rosemary in the casserole dish.
Finally, drizzle with olive oil, add salt and pepper evenly and bake the vegetables in the oven for 25 minutes until the rosemary potatoes are golden brown.
Tips for the recipe
You can also bake chunks of carrots and pumpkin with the potatoes.
Ingredients for 4 portions
1 kg organic potatoes, young, firm boiled
3 cloves of garlic
1 pair of Rosemary sprigs
3 tbsp olive oil
1 pinch of salt and pepper