Delo Dettmer Verpackungen GmbH submitted a Katjes Fassin GmbH + Co KG motive and won the DFTA Flexodruck Fachverband e. V. AWARD 2022 in the top class for flexible packaging…
… under this motto, two strong partners successfully bundle their strengths and capabilities in the complete packaging prepress process.
… comprises a service spectrum from the initial idea for a package design to the printing plate – always in line with the requirements of the brand.
… means the promise to our customers that they can rely on us in every stage of the process chain up to the finished package.
… represents a genuine service for the brand. Explore your range of possibilities here.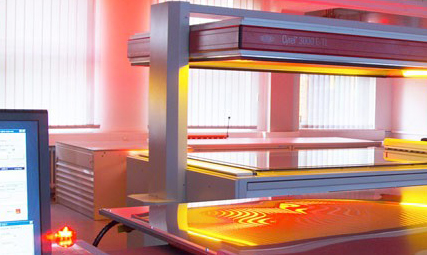 Laser mounting is a new, entirely digital procedure for mounting plates, whose special process technology ensures optimised registration in the printing plate.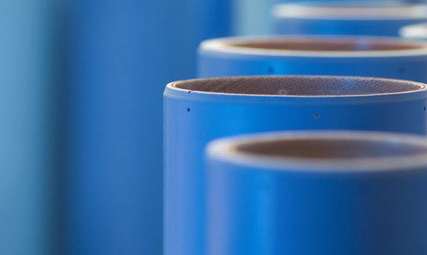 The production of the printing plate is the last finishing step in the complex prepress chain. Here too, the main focus is on the reliability of the production process.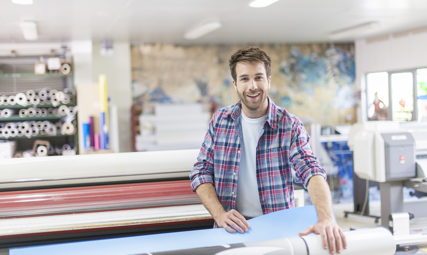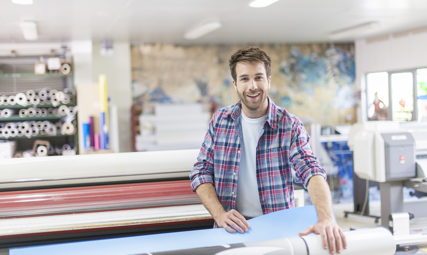 "HD Flexo" has become a key phrase, but few know what lies behind it. To get the full picture contact the experts. Here you can see and read what it's all about.