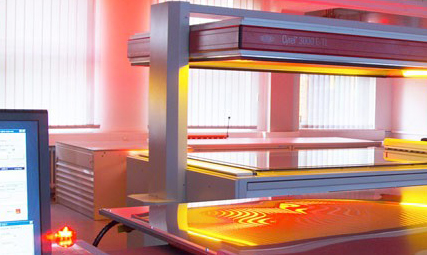 Laser mounting is a new, entirely digital procedure for mounting plates, whose special process technology ensures optimised registration in the printing plate.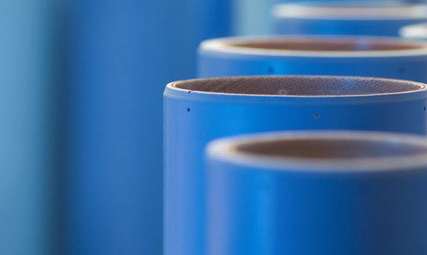 The production of the printing plate is the last finishing step in the complex prepress chain. Here too, the main focus is on the reliability of the production process.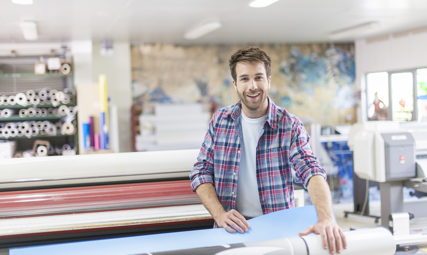 "HD Flexo" has become a key phrase, but few know what lies behind it. To get the full picture contact the experts. Here you can see and read what it's all about.