The history of team kind started under the company name Carl Kind junior GmbH in Bielefeld, Germany. Today, it is one of the most modern and leading packaging prepress enterprises.
team kind concentrates its expertise on reproduction for intaglio and offset printing, flexo and cup printing, and corrugated boards.
The integrated d.form studio is specialised in design, artwork, packaging dummies, and virtual packaging presentations.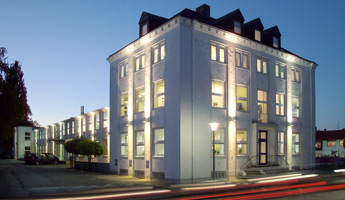 Holländische Straße 20
D-33607 Bielefeld
Tel. +49 (0) 5 21 – 96 55 4 – 0
Fax +49 (0) 5 21 – 96 55 4 – 490